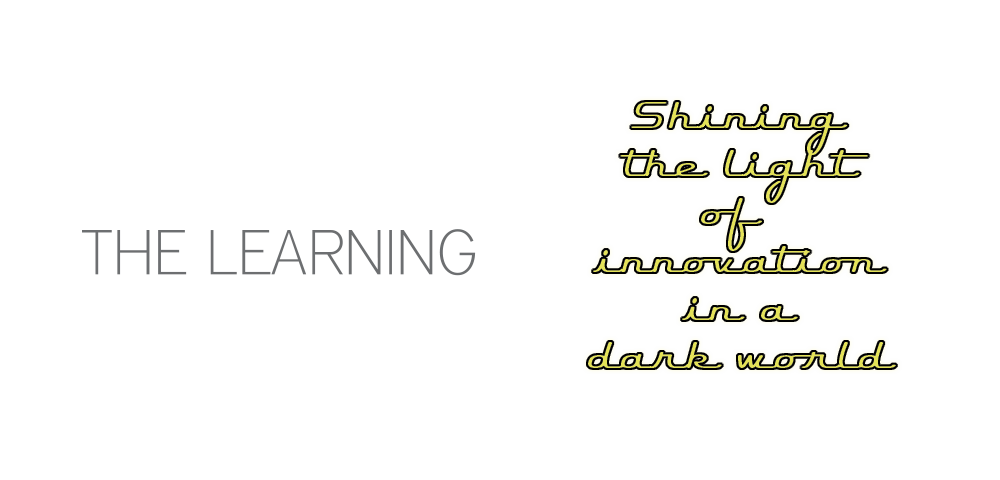 We're creators, designers, and tinkerers. We love to play, imagine, and explore. We work hard on the playground, and play hard at work. We know the joy of making something new, and we love to look at problems in new ways.

We believe that if something is worth doing, then it's worth doing in a bold, innovative way.

We're a loosely connected group of independent workers, who come together to work on projects that need our help. We're educators, artists, programmers, engineers, producers, and we converge on each project with an expert ability to collaborate and work together.

Click here (soon!) to meet some of our team!
The Learning Underground was formed as a way of bringing more innovative ideas to fruition in education. As educators, we recognize that the existing structures in the world of education aren't doing us any favors when it comes to innovation. Standardized testing, lockstep teaching, and assembly-line approaches to teaching and learning are the norm. We recognize that in order to do the things we want to do, we might have to resort to "Underground" tactics. Sometimes, serious change only happens when we are free to color outside the lines.

Our approach is to use our own resources and creativity to develop fresh approaches to teaching and learning, and to help them mature to the point that they are ready for introduction into the mainstream. We know that at some point, innovation and change have to actually interface with the rest of the world. Our goal is to make sure that when it does happen, innovation wins.

Change happens when innovation wins.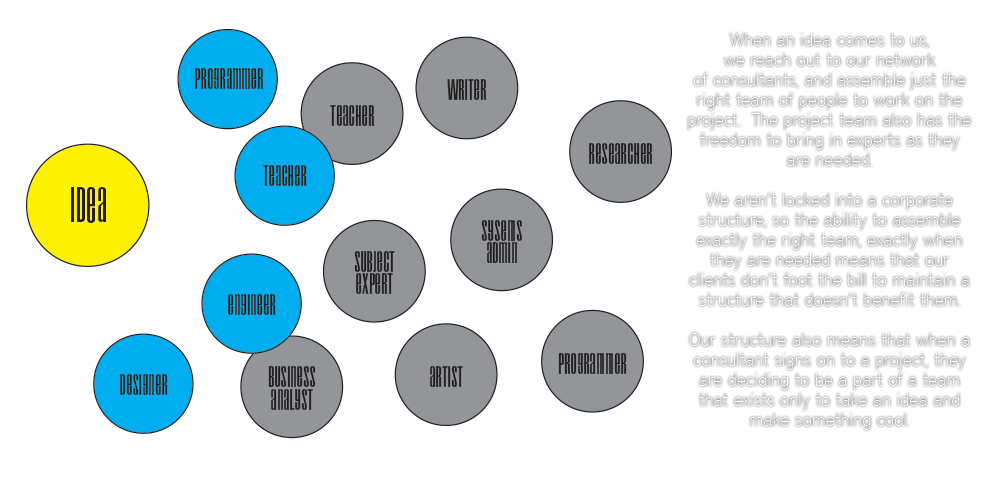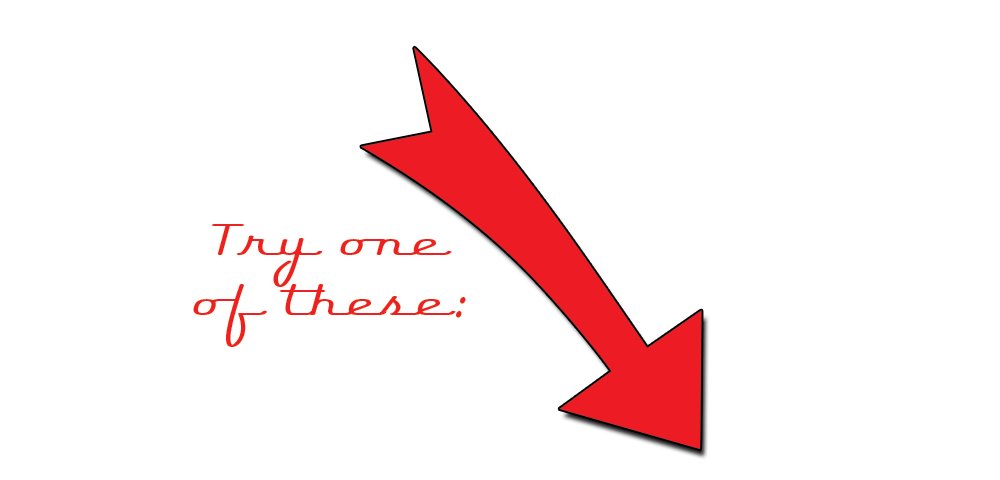 Bill Moseley, Ph.D.
President & Founder

Bill created The Learning Underground in 2012 to serve as an incubator for creative innovation in Learning Technologies and Educational Practice.

Bill is an active consultant with TLU as well.